Full Transference Healing® Session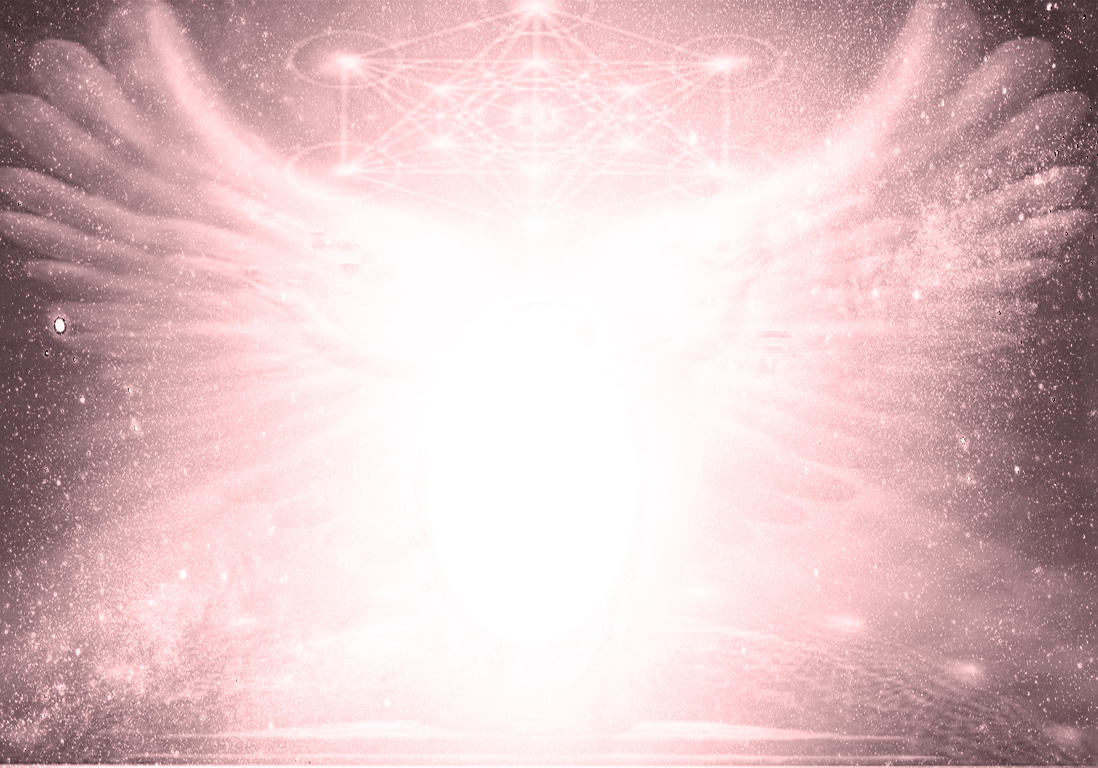 Full Transference Healing® Session
Sessions with Chloe are enlightening, magical & life changing. Working with her psychic gifts, intuition & higher guidance Chloe taps directly into your energy field and channels through specific Transference Healing® frequencies, procedures & light energy that you need to take you to your next level of spiritual growth.
Clear fear, old emotional patterns, self limiting blocks, pain & negative mindsets that have been holding you back from owning your personal & spiritual power.
Gain valuable insight into what you need to do so that you can shine your light & activate your purpose & destiny.
Chloe works with your soul blueprint to make energy adjustments & shift blocks for expanded growth & entry into higher levels of service & awakening.
These sessions are perfect when you need extra energetic support & guidance, feel overwhelmed & unclear, in a crisis, stuck or you want to accelerate your spiritual growth and get your energy, creative or spiritual gifts out more into the world.